Since 1984, CDR has committed to server clients with an award-winning creative and technical staff, celebrity talent, animation, motion graphics, original music and more to communicate effectively in a lasting and memorable way. Our products have been shown to tens of millions of people in more than 60 countries, have raised millions of dollars in funding, have increased public awareness on numerous social issues and have trained thousands of professionals.
Our CDR team loves what we do and want to do more.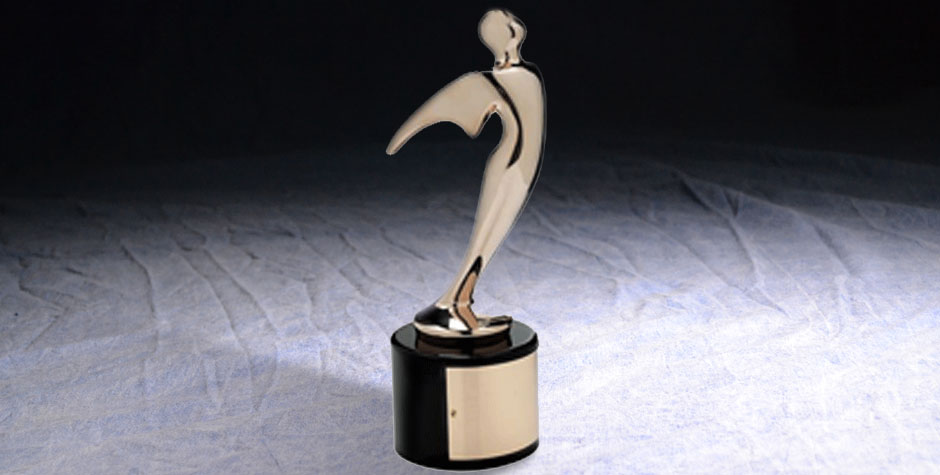 SILVER TELLY
What Happened in Uganda?
documentary
Pulseless Electrical Activity
ACLS Series
Acute Myocardial Infarction / Asystole
Medical
The Cross Burns Brightly 
documentary
Gifted Hands
TV documentary
BRONZE TELLY
Covenant Mercies   Fundraising
The House on the Hill   Fundraising
Virginia's Faith Community Says, Yes We Can! /  Hope Rekindled / Tidewater Businesses Say,  Spirit of Independence
Yes We Can!   Social / Community
Massage Manipulations   Medical
Journey Into Darkness: The Stephen Arrington Story   Documentary
Music as Medicine  Documentary
FCA Cross Training Video Series  Sports
Getting the Most Out of Your Hearing Aids   Medical
On the Road   Political
Cardinal Pride   Political
Times Square Church  Documentary
Cross Training Series Vol. 2   Sports
Retarding America   Documentary
The Claypools Documentary
College Republicans   Promotional
Wildflowers of the Mid-Atlantic Region   Informative[/person]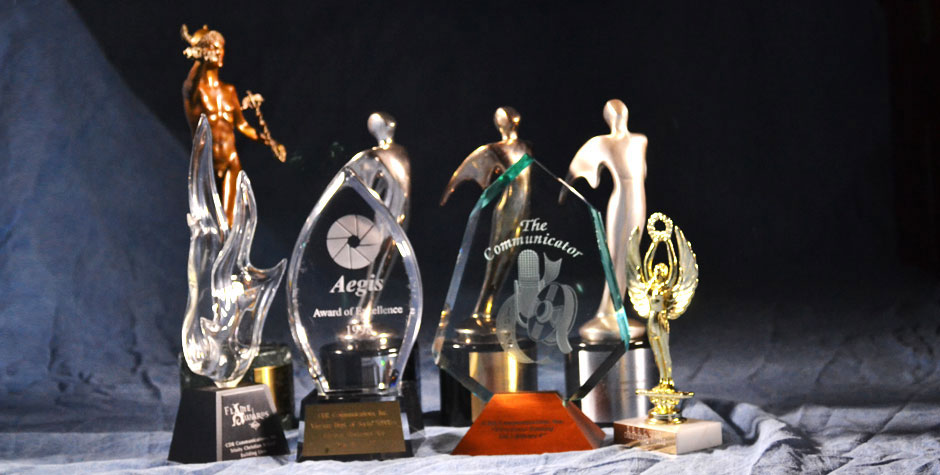 EMMYS/CAPITOL REGION
Nomination -The Claypools   
Documentary
CINE AWARD
Golden Eagle – The Claypools   Documentary
ANGEL AWARD
Silver Angel – The Claypools   Documentary
Silver Angel – Raising Kids Who Hunger for God Video Series
Award of Excellence – Home School Heartbeat   Radio Series
COMMUNICATOR AWARD
Crystal Award of Excellence – Music as Medicine   Documentary
Distinction Award – "FCA Cross Training Series" Volume 1: Release 3, 4 and 5 SPORTS
Honorable Mention Award – "Journey into Darkness: The Story of Stephen Arrington   Documentary
Never Forget: The Kay Cole James Story   Documentary
 "Intern Program   Commercial
THE INTERNATIONAL HEALTH AND MEDICAL FILM FESTIVAL
First Place Social Studies, Nominee for Helen Hayes Award – Gifted Hands   Television Documentary Finalist Patient Education – Getting the Most Out of Your Hearing Aids   Medical Video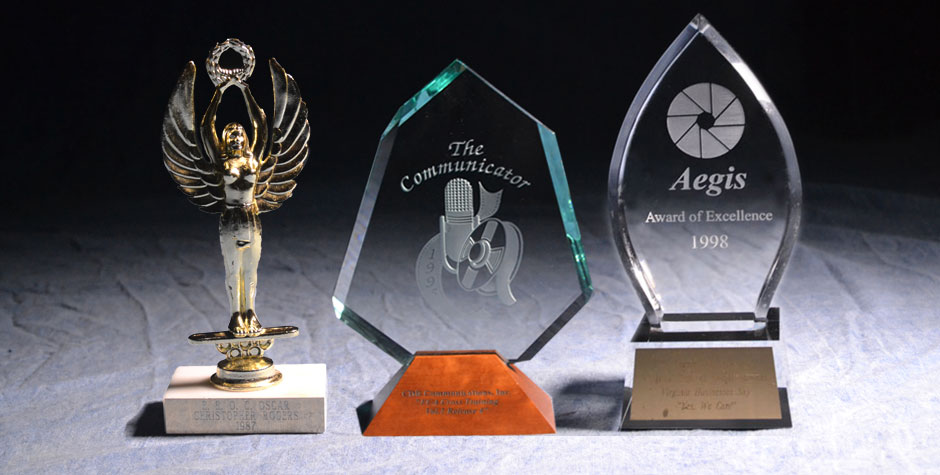 PEOPLE OF FAITH AWARD
International Pan Pacific Film Festival – For The Glory  Feature Film
SILVER CROWN AWARDS
Best Youth Film – For The Glory  Feature Film
OFFICIAL SELECTION
Sabaoth Film Festival – For The Glory  Feature Film
OFFICIAL SELECTION
Gideon Film Festival – For The Glory  Feature Film
COLUMBUS INTERNATIONAL FILM FESTIVAL
Bronze Chris – Getting the Most Out of Your Hearing Aids   Medical Video
Bronze Chris – Gifted Hands   Television Documentary
POLLIE AWARD
Honorable Mention – College Republicans   Political Video