Medical Video Services
CDR Communications offers a full range of medical video production services for healthcare companies, hospitals and medical professionals.  Consumers as well as professionals regularly watch videos to learn the latest medical breakthrough or gather healthcare information.  Our staff of professional videographers, graphic designers, animators and editors will work with your concept from storyboard to scripting, to final production and packaging to bring your stories to life.
From live surgeries to the introduction of the latest medical breakthroughs, to information about a local medical professional, CDR produces high definition video productions for your company, medical practice, or non-profit organization.
CDR Communications has been producing medical video products since 1984. With a powerful video you can communicate important medical information to potential patients and promote the medical services offered by your practice.  Video is a wonderful tool to not only educate your patients but also highlight the strengths of your practice and provide potential patients an excellent way to learn about you.  In a sea of medical websites, video will set you apart from the others.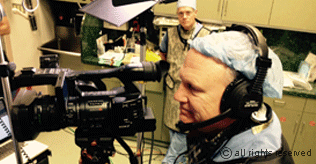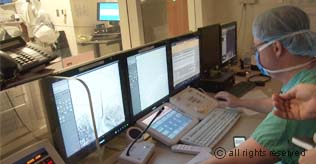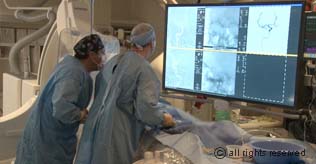 One of todays most effective training practices is the use of webinars. Webinars utilize  a combination of live and prerecorded video to teach and educate the medical professional.  We are specialists in assisting medical personnel to relate well on camera and create an interesting and informative training product.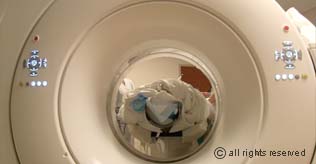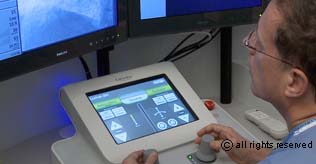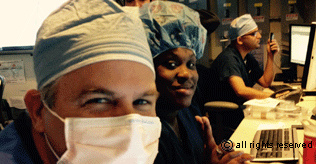 A combination of visual and written communications offers the medical provider a comprehensive way to reach your patients.  We have over thirty years of experience developing brochures, pamphlets, ads and other informational material. Patients are comforted and informed by printed materials which highlight particular medical issues and offer specific information. Providing such information can promote trust and reliability between practice and patient.







Brochures                 e-Books                  Social Media          Exhibit Materials               Direct Mail                      More…
We need to replace this here.